Book an appointment at our conveniently located studio for full body waxing, eyebrow shaping, our signature Brazilian bikini wax, custom facials, or rejuvenating body treatments.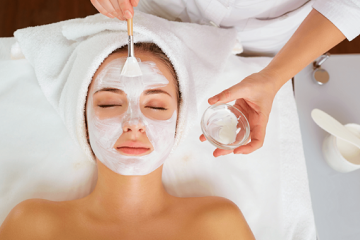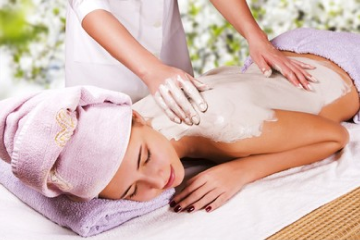 Welcome to Peach Perfect!
Waxing is a method of semi-permanent hair removal which removes the hair and its root from the follicle. New hair will not grow back in the previously waxed area for two to six weeks. We use only premium-quality soft and hard waxes.
In addition to waxing, we offer custom facials and rejuvenating spa body treatments. We focus on providing deep exfoliation, clearing up and hydrating your skin. We use only the finest, award-winning professional spa and cosmetic products, including purifying and nurturing healing muds, natural salts, sugar scrubs, clays, hydro-jelly face masques, organic peels, natural enzymes, essential oils, boosting serums, and moisturizers.
Expect to be pampered!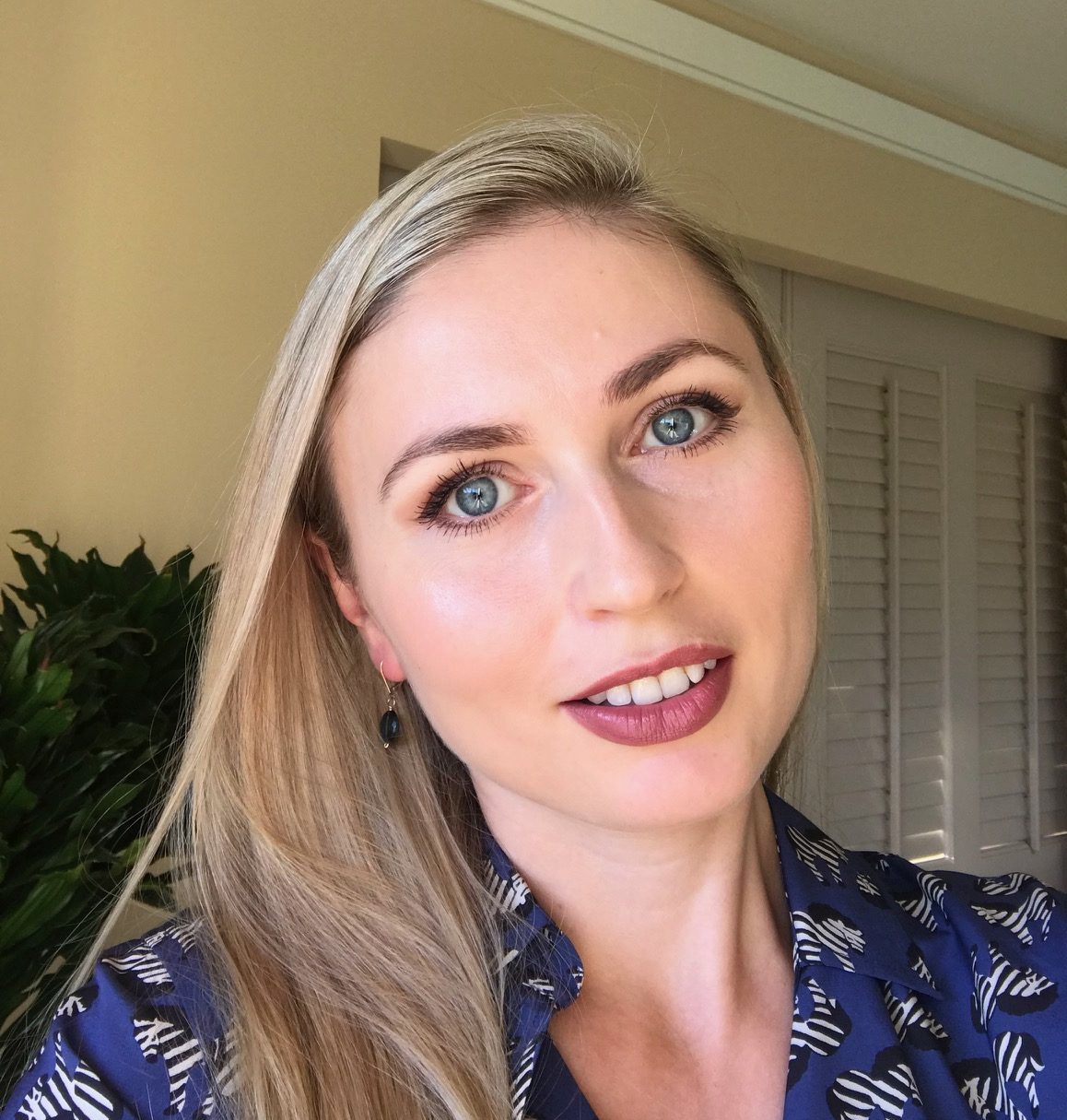 Products We Trust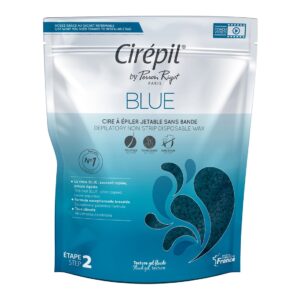 Cirepil Wax by Perron Rigot

Satin Smooth ®

Amber Products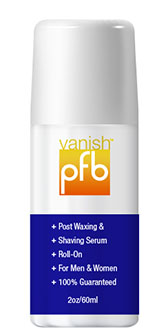 PFB Vanish™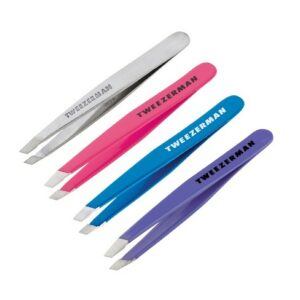 Tweezerman