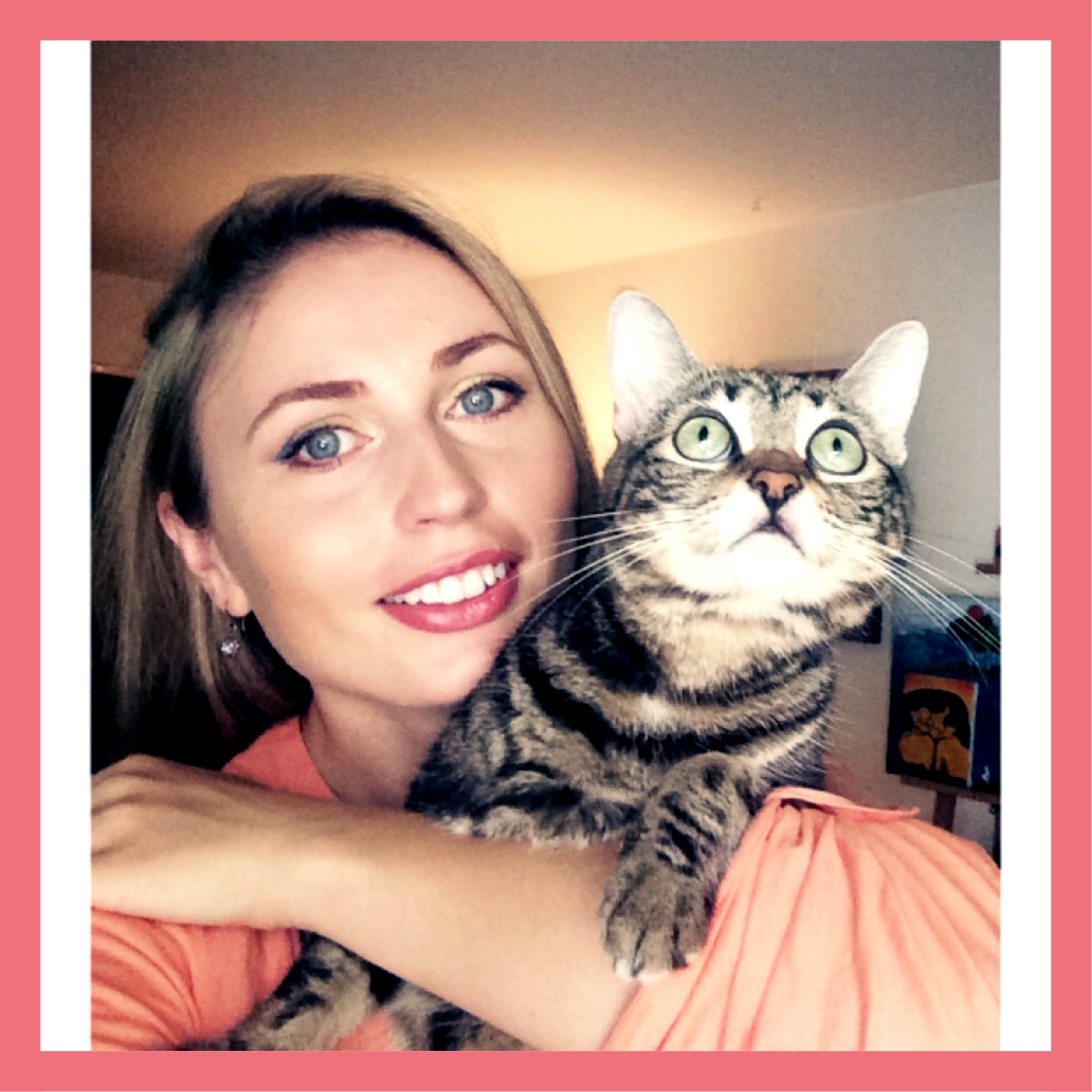 Welcome!
Peach Perfect is the creation of Anastasiya Giffen, an experienced, licensed esthetician and waxing specialist – or, as some of her clients like to refer to her, Miss Peach.
Growing up in Ukraine, Anastasiya was surrounded by esthetic beauty since her early teenage years, watching and sometimes helping her mom - a successful buyer and distributor of cosmetic products. Through those experiences, she developed the highest standards towards beauty and wellness, which she has fully embraced in her esthetics practice in Los Angeles, helping others to look and feel their best.
Among her academic achievements, Anastasiya values her nursing diploma the most. In addition to the specialized skin care education she received at Santa Monica College, the knowledge she obtained about human anatomy, physiology and psychology during nursing school has informed every aspect of Peach Perfect's services.
Anastasiya believes in a simple philosophy: "A little bit of care goes a long way". Her clients can always rely on great customer service, extra care, friendly ambience, and the best results possible, whether they're the first client of the day, or the last one.
At Peach Perfect, we comply with all sanitary regulations and requirements: No double-dipping of waxing applicators, and always keeping the wax clean is imperative for us! And of course, all procedures are performed wearing new, disposable gloves.
In order to stay abreast of all that is new in waxing, skin care, and the beauty industry overall, Anastasiya regularly attends beauty seminars, tradeshows and workshops in California as well as outside of the state.
For exceptional waxing, the formula is very simple: High quality wax, skilled technique, and proper post-wax treatment provide for consistently superb results. These are fundamentals that every esthetician should abide by.
~ Anastasiya